Rector
The Rev. Dr. Rían Adams, also known as Father Rían Adams is a native of North Florida, and he's the husband of Mrs. Amber Adams—a talented artist who tells stories with colors. The two were high school sweethearts, and two decades later, they are still best friends with an amazing 13-year-old son, Brody, and two dogs, Zellie the min-pin and Doak the German Shepherd. They love photos and have an impressive library of pictures that recount their adventures around the world. Fr. Rian has been a priest for over 14 years. He holds various degrees and certificates from Evangel University, Wesley Seminary, the U.S. Military Academy, Harvard Business School, and Sewanee: The University of the South. Dr. Adams's doctoral thesis focuses on shame and how the Christian Church should respond to people's failure through mercy. He served the United States as a chaplain, holding the rank of Captain. He sustained injuries during Operation Enduring Freedom which led to his medical retirement. His awards include the Bronze Star (V), the Army Commendation Medal, the Air Force Commendation Medal, and the War on Terror campaign ribbon. Dr. Adams enjoys photography/painting, poetry, and playing live music when he's not actively engaged in church work. In the poetry book Love, War, and Soul, available on Amazon, he chronicles his struggles with Combat Post Traumatic Stress after military service. As a photographer, he enjoys capturing the beauty of God's creation—his photos have been featured in local galleries. Music is another creative outlet—he's a wanna-be guitar player because he's just a "session man" and doesn't actively play with a band at present. Fr. Rian always appreciates the gift of interesting and flamboyant socks!
Parish Administrator
Fran Tate, Parish Administrator, has been a member of St. Andrew's since 2011. She has had various duties in the church office since 2012 and became Parish Admin in 2017. Before joining the office team, Fran was employed by Bay District Schools as a Network Specialist. She is dedicated to her church, her rector, and her job. Fran is also a member of the Altar Guild, Invite, Welcome, Connect and the Financial Oversight Committee. She is married to Don, mother to Bonnie and Nana to Zoey and Zinia. She is also a diehard Razorback fan.
Verger
John Cameron has been an Episcopalian since 1985 and a member of St Andrews since 2017. In 2019 he completed his education to serve as an Episcopal Verger and serves in that role at St. Andrew's. He is responsible for all liturgical training and works directly with the rector to determine the liturgical shape of the service. John is passionate about helping the Episcopal Church—and specifically St. Andrew'—conduct outreach ministries and evangelism. For John the church should have beautiful liturgy and be a beacon of hope for all in need of the love of Christ.
Director of Christian Education
Dr. John W. Erickson, Jr., Director of Christian Education (DCE), has been a member of St. Andrew's Episcopal Church for three years. As the DCE, John works with the congregation and rector to organize and resource the church's education programs, with an emphasis on teaching and leading Christian Education in a shared capacity. John also serves as an Altar Worker, Eucharistic Minister, and Gospeler. When not at church, John is employed full-time as an Attorney, Behavioral Scientist, and Trauma-Informed Sexual Assault Investigator. John is married to the former Tiffany L. Tackett, and they have eight children and one grandchild.
Senior Warden
Gail Harris serves as the senior Warden and has been a member of St. Andrew's Episcopal Church for 10 years. She has served on the Vestry for the past four years. She is a member of the Altar Guild and Order of St. Luke's prayer group and provides home communion. She is part of the Finance committee and the invite, welcome and connect team. She helps with St. Mary's Guild and community suppers also. She is a semi-retired Physical therapist with 47 years' experience. Moving here in 1980 she worked at Ascension Sacred Heart Bay for 38 of those years at the main hospital and Healthplex.
Junior Warden
Tom Brewer has been an Episcopalian since the 1980s and a member of Saint Andrew's since 2014. He has served in vestry positions at several Episcopal churches and most recently served as Senior Warden from 2017-2019. Tom is retired from the Air Force Medical Service Corp and worked in the hospital field his whole career retiring from Bay Medical Center in 2016. He has devoted a great deal of his time supporting the church's ministries including Supper at Grace, Lay Eucharistic Visitor, Saint Andrew's Community Supper, Order of Saint Luke and as an altar server.
Rafał Knap
Rafał Knap was born in Szczecin, Poland where he attended the prestigious music conservatory Akademia Sztuki w Szczecinie, he is a graduate of FSU with an emphasis on education and corporate communication. Got his start at the co-cathedral of st Thomas More in tallahassee where he was the organist. He now resides in Panama city where he is honored to be part of the st Andrews family and the episcopal church!!!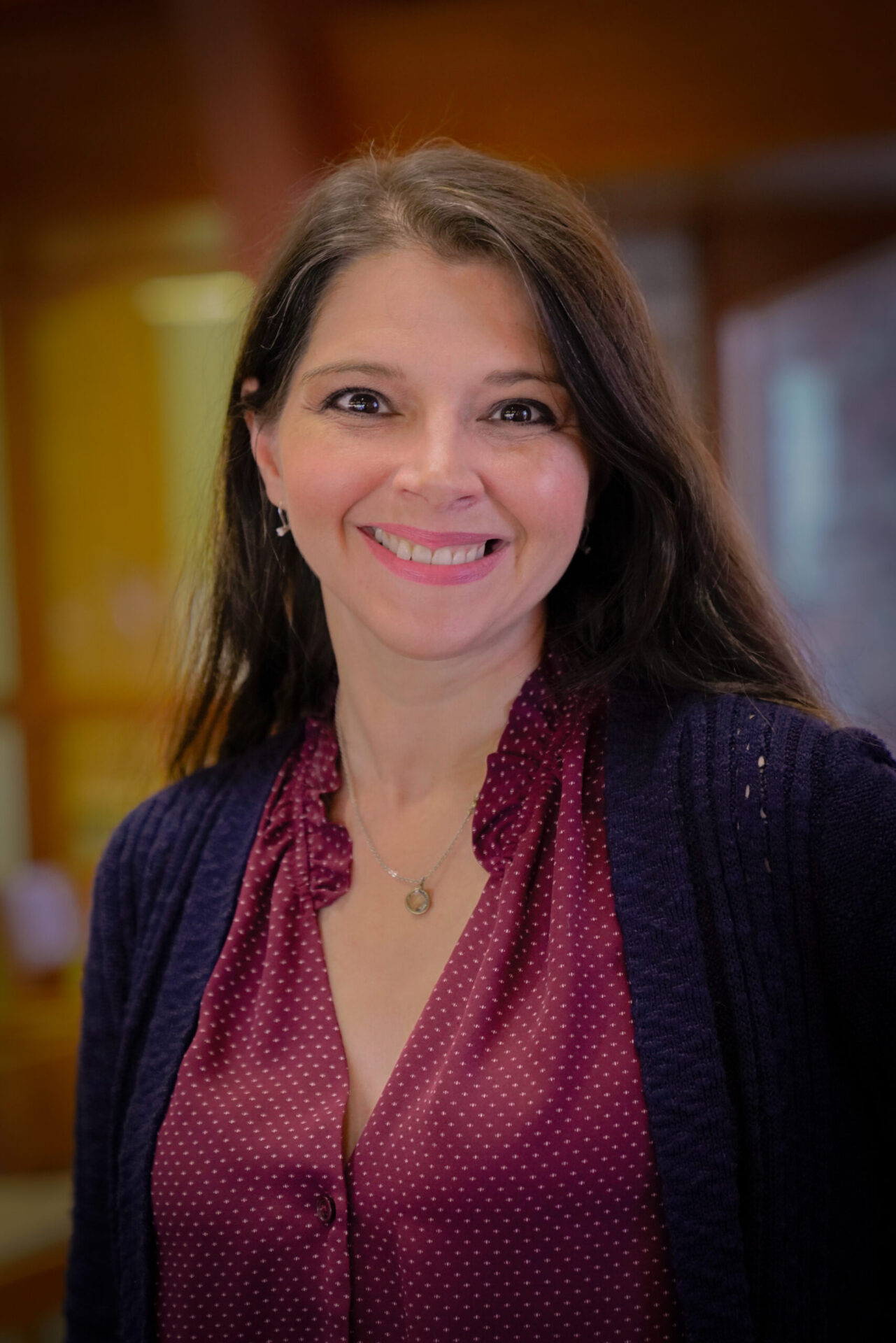 Amber Adams
Amber Adams is the wife of Fr. Rian and the mom of Brody. She is an artist who paints, makes cards, and creates high-end costume construction for photoshoots and films. She volunteers at church and enjoys overseeing the media ministry. She loves to tease her husband about always being behind a camera and taking photos!